English sentence checking is one of the most challenging tasks when writing a cover letter, CV, essay responses or personal statements when applying for a university. You probably know how that is harder to enter great universities right now due to the massive volume of applicants as well as stricter standards in requirements. One such requirement is that most universities are looking for candidates with good communication skills. To prove your English is correct, show it in your papers! Before submission, use a sentence checker to detect mistakes and improve your outputs. A proper sentence grammar correction can be game-changing!
Importance of Sentence Checking for University Applications
"Why check my grammar?" This is probably one of the questions you have in mind. By writing with correct English, you can demonstrate your communication skills, which can be obvious with flawless papers you submitted. To do that, you should check your paper a couple of times before creating the final copy. Today, you can also make use of a check my sentence tool that can spot for any mistakes in your writing and suggest you of improvements to make in the sentence structure.
Checking your sentences for university applications also demonstrates that you are keen to details and that you are concerned about the understanding of your readers on your paper. If you won't check your CV or personal statement, it might contain wrong spellings or punctuations that might also lead to the confusion of the admission committee. This is the case when an online essay checker can easily help you out.
Also, they will be disappointed if they will read an erroneous paper that might reflect your poor editing skills, too. So if you want to increase your chances of entering a university, do not skip the part of editing your paper prior to submission and in some situations do not afraid to use rewrite sentences service. For that, our sentence corrector can help.
Tips to English Sentence Checking
Read your text aloud and listen. In the process, you will detect any awkward-sounding words and expressions you have made in your essay. Also, look up for homophones-words that sound the same but differ in meaning. Make sure that words like 'you're, your' and 'its, it's' are used properly and not interchanged in your sentences.
See to it that your sentences also contain a subject and a predicate. If one of these is missing, then this is a fragment, which cannot stand alone. Remember, a sentence contains a complete thought and there has to be a subject and a predicate to express the idea correctly.
Another tip is to ensure that you are using a coordinating conjunction when joining two independent clauses to avoid run-on sentences. Some of these include 'but, so, yet, or, yet, nor.' Alternatively, you can use a semicolon (;). For example, "She dances; he walks."
About Our Check My Grammar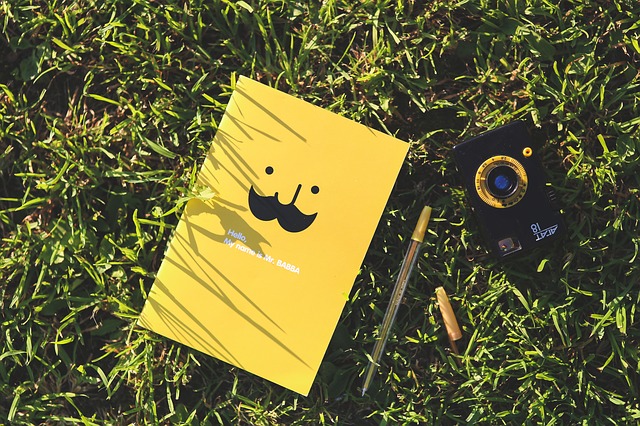 Our check my grammar online is your best help for correcting all types of English mistakes as well as for improving your communication skills. When writing, do not skip checking your punctuation, spelling and grammar. For that matter, always use our tool that can aid. It is free, online-based and no download needed.
So before submitting university application papers, including personal statements, CVs, resumes or cover letters, check them properly and make use of our dependable sentence corrector.
Use our sentence checking tool today!