You are probably asking what the benefits to using a free sentence structure checker and how it works. This is exactly what you will learn in today's post where you will discover how this tool has been helping people correct and improve their grammar, spelling and punctuation, among others, all to become better English writers. Check out the following for the main advantages of using an English sentence corrector as well as how you can start using it for yourself.
Three Advantages of Using Our Free Sentence Structure Checker
1. Free
If you are going to use the check my grammar tool, you don't need to settle any amount of membership. You don't need to pay monthly, too. In the process, you can save money, especially if you are someone who checks a paper or multiple papers every day. By using it, you will be able to attend to other expenses you have in life because you can use the tool unlimitedly without any hassles.
2. Convenience
Unlike other tools that require installation, this check my sentence tool does not. You can use it instantly without any downloading required. In fact, all you need is to go to the site to start with the checking. With this convenience, you will be able to check your reports, presentations, marketing materials, and blogs and resume anywhere you are without any hassles. Today, even professional workers are using the tool because it does not take up precious space on their hard drive to use it.
The only thing to do for them is to visit the website and start with the editing or proofreading they need. After checking, many of them will just have to make a final reading to catch any mistakes that the checker did not detect. Following, they can have a polished paper that they can be proud of to submit or published.
3. No Technical Skills Needed
If you do not know how to check sentence structure, this is the best option for you. By using the check my grammar tool, a user does not have to memorize any code or learn any technical skills. The tool is straightforward and easy to use; it does not need any coding at all; in fact, it did all the work for users. All that a user has to do is to check his text right away.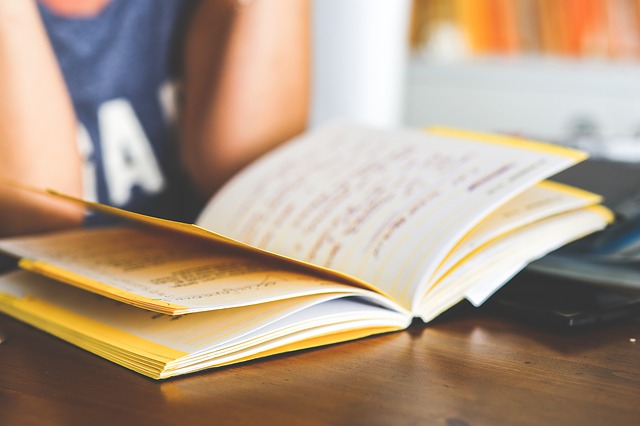 How Our Free Sentence Checker Works
Now you probably want to know how to start getting all these benefits from using our check my writing tool. It is so easy and fast! There is no download needed; therefore, you don't have to take up space on your PC or device. All you need to do is to perform these three steps
Find the text box.
Copy and paste your text or type directly onto the checker.
Press the button to start checking! You're done.
Wait for the generated results and then copy and paste it on your word processor. When done, you can start reading for final checking before you can print out or email your paper to your professor or superior. It's so easy, isn't it?
Use our free sentence checker today!